Tired of searching through every condo and apartment website to find a place to live? Unsure exactly which location suits your needs and lifestyle for the price you want? Then try LivMatch©  free today and have your perfect place come to you.
LivMatch is a free personalization service that uses lifestyle questions to match you to condos and apartments that suit your needs and lifestyle. 
We look across all sites in the city  so you never miss out on an opportunity.
How it works:
z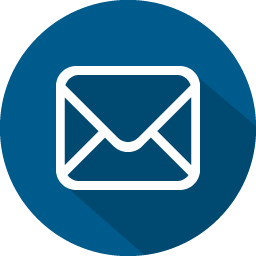 z

                                    1. Fill out our 3 minute, multiple-choice lifestyle survey                2.  Receive a hand-picked list of residences that match perfectly to you
It's that simple!